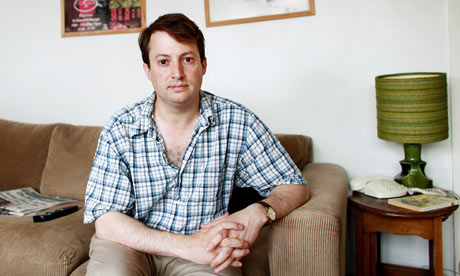 G2 in the Guardian today carries a wonderful interview with David Mitchell, from Peep show and Mitchell and Webb.
David Mitchell has a wonderful quote about American comedy and how it has some way to go to match Britain in self-loathing:
"I can't ever imagine living abroad. I love all elements of how British society lends itself to comedy - you know, it's own sort of pompousness and self-loathing and class system and cynicism and irony: all these sorts of things are strongest here. Something like Curb Your Enthusiasm, great though it is, it's like their first faltering steps into that world of self-loathing that we, as a post-imperial power, have been in for the best part of a century"
Read the article here