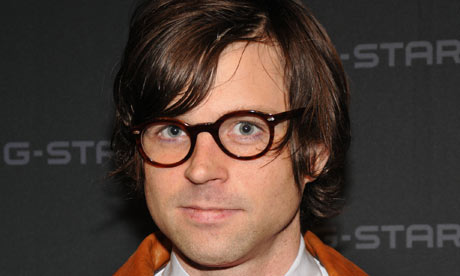 Guardian America has a feature on Ryan Adams' forthcoming books - Infinity Blues, a collection of free verse he describes as "reality coated by dreams", a novel and another volume of poetry.
As he's given up on music for the time being he's thrown himself into writing, sitting romantically at an old type writer, rising early and writing for 8 hours a day.
The Guardian notes that this puts him into an elite group of musician authors - Bob Dylan, Steve Earle, Nick Cave, Leonard Cohen and Billy Bragg. But not all their books are any good, will Ryan produce a literary achivement to rival his musical ones?
Infinity Blues is published on 7 May by Akashic books
Read the Guardian article here
.